How to Clear 520 Things of Clutter – Week 1! Have you printed your tally sheet from the previous post? If not print it out, stick it up somewhere and Let's Begin!
For week 1, I thought I'd ease into things. It's been a busy time for most people and this removing clutter idea is about trying to make things simpler and stress-free. So for Week 1, I'm going to choose a topic which most people will find a bit easier to achieve.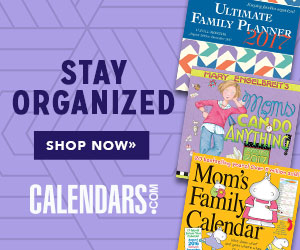 Topic for Week 1 on How to Clear 520 Things of Clutter is … CLOTHES. This week I'm going to 'remove' 10 items of clothing that I consider clutter. If I haven't worn it because it doesn't look or fit quite right, it's uncomfortable or any other reason it hasn't been worn in awhile. I often donate my clothes to op shops, but other ideas could be listing on Ebay or Gumtree. If you list today (Tuesday) evening/night for 5 days – the auctions will finish on Sunday evening/night, which is traditionally the best time of the week for auction finishing. Or do you have any family or friends that would be willing to take them from you and get some use? (Don't just palm them off to them!)
I have also taken clothes to H & M and if you donate clothes (or anything 'textile'), you are rewarded with a voucher. The one I got was for 15% off (one article). Something to consider also if you want to see your clothes get another life.
If you have a very tidy clothes cupboard already (like the neatest capsule wardrobe!) and finding it difficult to remove 10 items of clothes, consider what else in your closet in general could do with a purge.
10 items of clothes for this week – let's get to it!